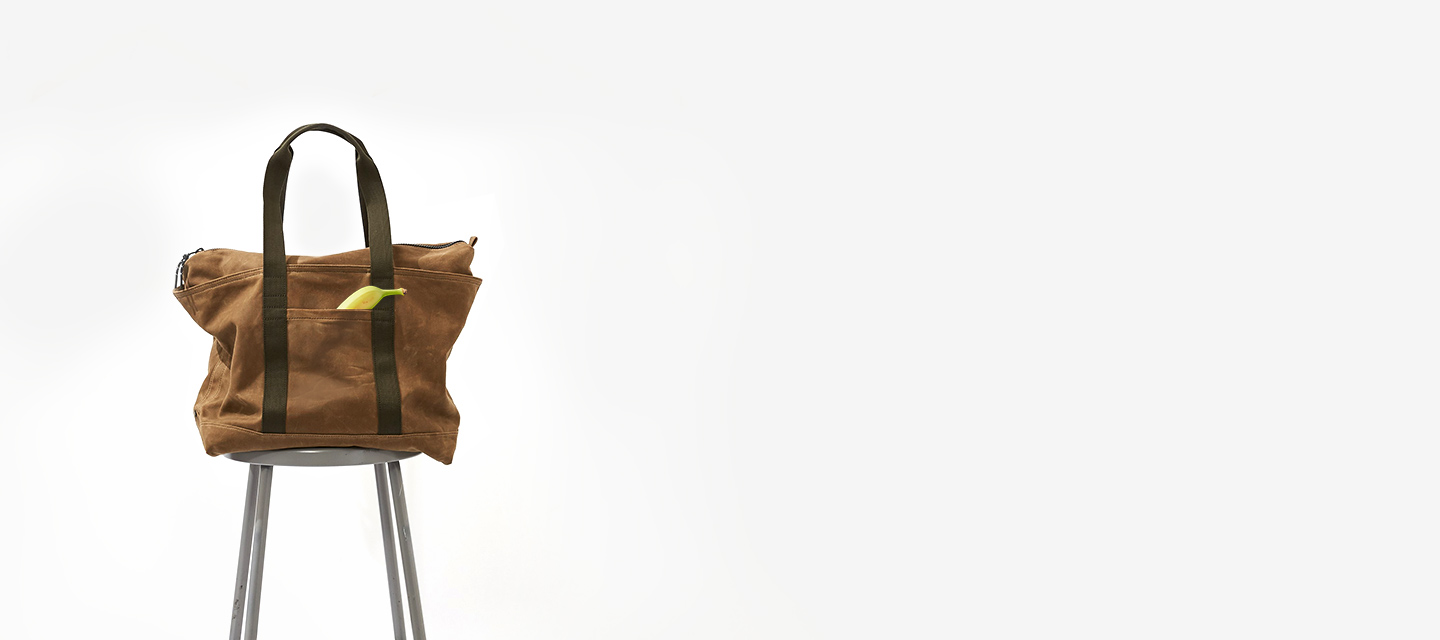 When will my order be ready for pick up?
You will receive an email and text message (if you provide your phone number) that your order is ready for pick up usually within two hours of when you placed the order. If your order was placed within two hours of store closing, you'll receive an email the following day.
How long will you hold my order?
We will hold your order up to five days after you receive the confirmation email and text.
What happens if I don't pick up my order on time?
After five days, your order will be returned, and your original method of payment refunded.
Can someone else pick up my order?
Yes, but you have to designate that person. They will need to bring their government-issued photo ID and your confirmation email—either printed or on email.
Where do I go to pick up my order?
Ask a store associate when you enter the store or simply look for the navigational signs. Most stores have a designated pick-up area at the registers.
Can I select certain items to pick up and have others shipped?
Yes. At online checkout, select Buy Online, Pick Up in Store for certain items and your preferred shipping method for the rest.
When will my credit card be charged?
A hold is placed once you complete the order, but your card isn't charged until the items are ready for pick up.
What if the price I paid is different than the price on the item or the current selling price?
We will always honor the lowest price for you.
Can I cancel my order pickup?
Yes. Just call the store for assistance. (You can find the number using our store locator.) If you don't cancel or pick up your order with five days, your order will be canceled automatically.
Can I return pick-up items in store?
Yes, as long as you have the confirmation email. Ask any store associate for assistance.
Is my item valid for return within 45 days of when I placed the order or when I pick up?
The 45-day return policy begins on the day your order is ready for pick up.
I have a Gift Card. Can I use it as a form of payment for my Buy Online, Pick Up in Store purchase?
No, you cannot use a Gift Card as a form of payment here, but you can use it on any other purchase, either online or in stores.