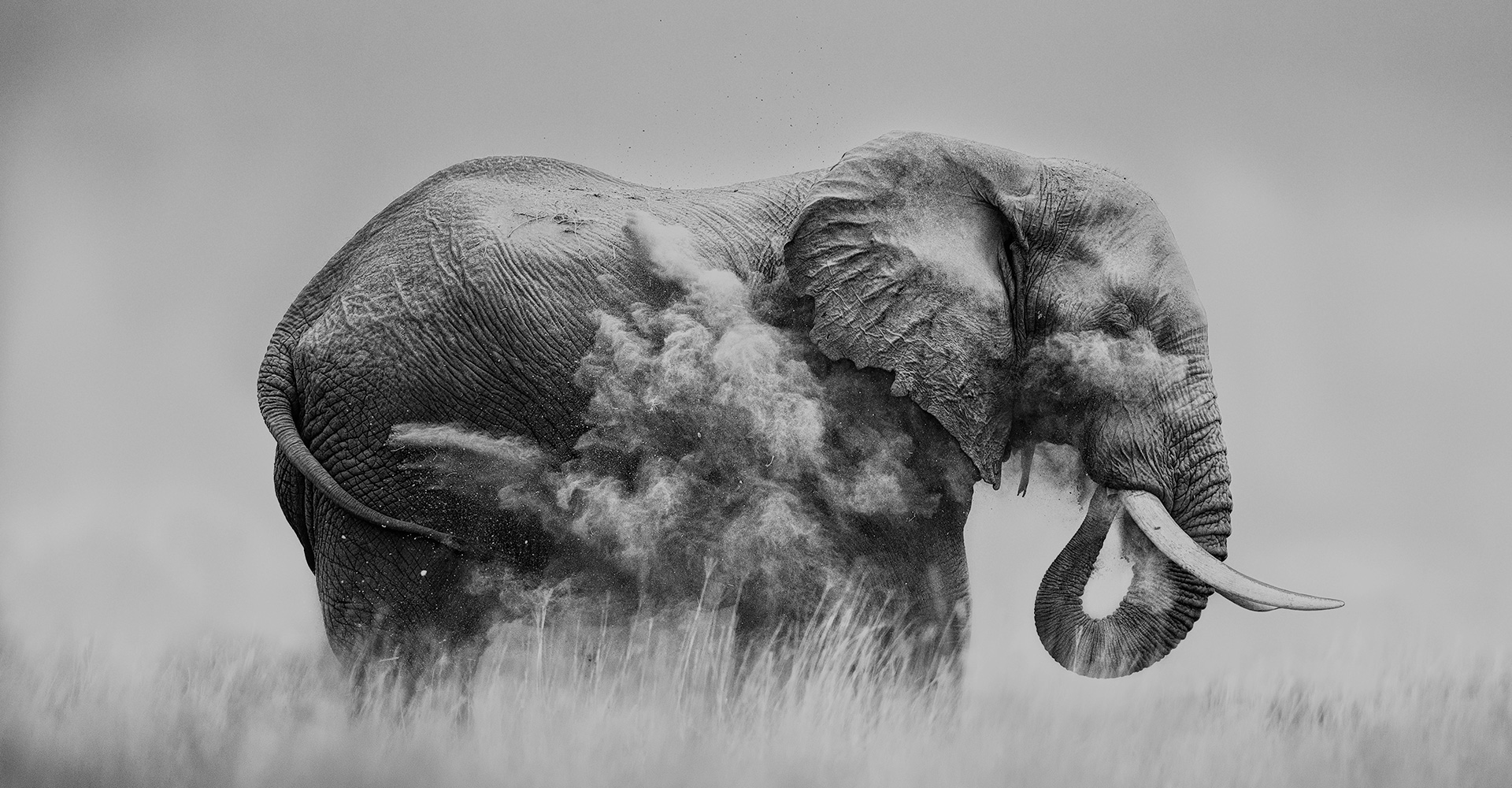 Centerpieces for a life well-traveled, discover framed art with the magical properties of transportation with framed prints from Banana Republic.
Beautiful and untamed, the
wildlife
in these pieces of wall art add a rugged, worldly touch in a room otherwise populated by sumptuous textures like cashmere blankets and cashmere throw pillows. Appreciate the feral magnificence of creatures of the plains as they bring unity to your living quarters and spark conversation from guests and household members alike.
Artist
Marina Cano
brings life to these fabulous prints in hopes of further preserving the habitats of elephants, cheetahs, lions, giraffes and more.